E-commerce websites gain maximum traffic because of the services they provide. And one of the main aspects of this traffic is the presentation of products. Well taken Commercial product photography instantly clinches the difference created by low-quality photographs. And it is quite visible in terms of ROIs.
So, if you own an e-commerce store and are in an immediate need for boosting your revenue, then one way to do so is by elevating the visual quality on your website.
Start By Finding A Reliable Professional Photographer By Using The Following Tips:
1- Evaluate their Reputation and Experience
Start by conducting internet-based research on the photographer or the service provider you wish to work with. Check the reviews and testimonials of previous clients to get better insights into the services offered by the photography company.
You can even take recommendations from your friends and families about the photographer they know. Also, don?t just rely on the positive or just the negative comments/reviews to finalize your decision.
2- See What Is Included In the Overall Pricing?
Photography Company and photographers manage a lot of things within the services they offer. So, it is vital that you know what your service provider is offering.
It is always wise to work with the service provider that offers full service, right from shooting the images/videos to editing, reviewing and hosting. This way, you will know that you will end up receiving completely ready images that are ready to be posted.
3- Never Fall for the Pricing
We know budget restriction can be the bigger thing for many companies. But know that it isn?t necessary that the cheapest available option will offer you the best results. In fact, you may end up losing both your time and money if the outcome isn?t as expected.
Even if you choose an affordable option, see to it that the service provider offers extensive services within the price limit.
4- Inspect the Photography Portfolio
Whenever you decide to work with a Photography and Videography company, it is wise to cross-check their previous works. This way, you will know if the service provider has experience in handling similar types of work.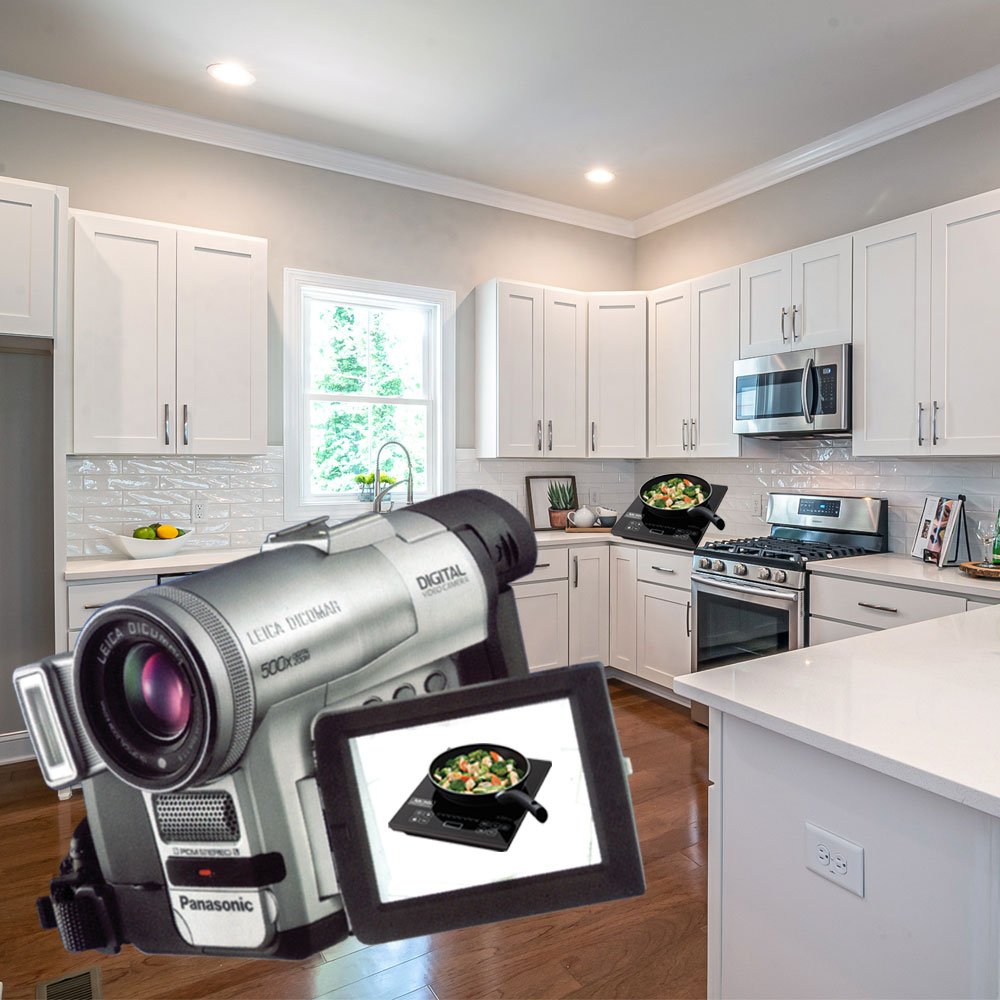 Plus, experienced personnel are capable of offering tips for creative product photography, so your products look appealing.
5- Evaluate their Experience in Project Management
No matter how experienced a photography service provider is, if he/she lacks proper project management, and then there is no guarantee that you will receive a decent outcome.
Work only with service providers who can manage their staffs, have quality equipment and editing resources at disposal. Moreover, they must be proficient at following the deadlines.
Over to You
Your e-commerce website solely relies on marketing strategies along with product images. So, no matter what your budget is, use our tips to hire the best Ecommerce product Videographer and Photographer who are capable of capturing and editing attractive product photographs and videos.
Also read: Why Jewelry Photography Business has Become Popular?
A little more investment in product images today will boost your sales in future.